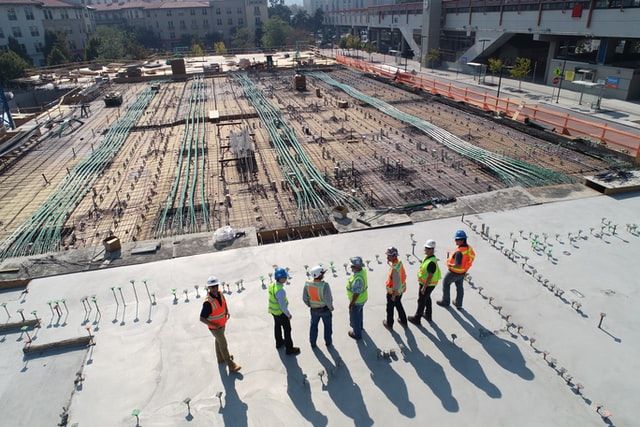 Residential and commercial constructions
GNC Construction is a unique technical builder with a passion for results.
We create value for clients, stakeholders, and communities by taking a leadership role in the built environment, working in a sustainable and responsible way, and making a positive impact on the lives of people in the UK.
What recommends GNC Construction?
Costumer service

Is very important for us to provide high customer service. The relationship which we build will make you enjoy the final product even better.

Competitive Price

We understand budget constrain, and that's why we aim to offer a win-win deal for our costumers.

High quality

We always aim to do a high quality work , we are proud of it, and we leave the facts to do the talking.
To understand the whole process, every journey starts with the first step. Take action and let's find out how your idea could become reality. Click on get a quote fill-up the form and we'll help you !
Type of work
A kitchen extension for a two-bedroom house in London.

House Renovation and Kitchen Extension for a 3 bedroom Terraced House in Ruislip.