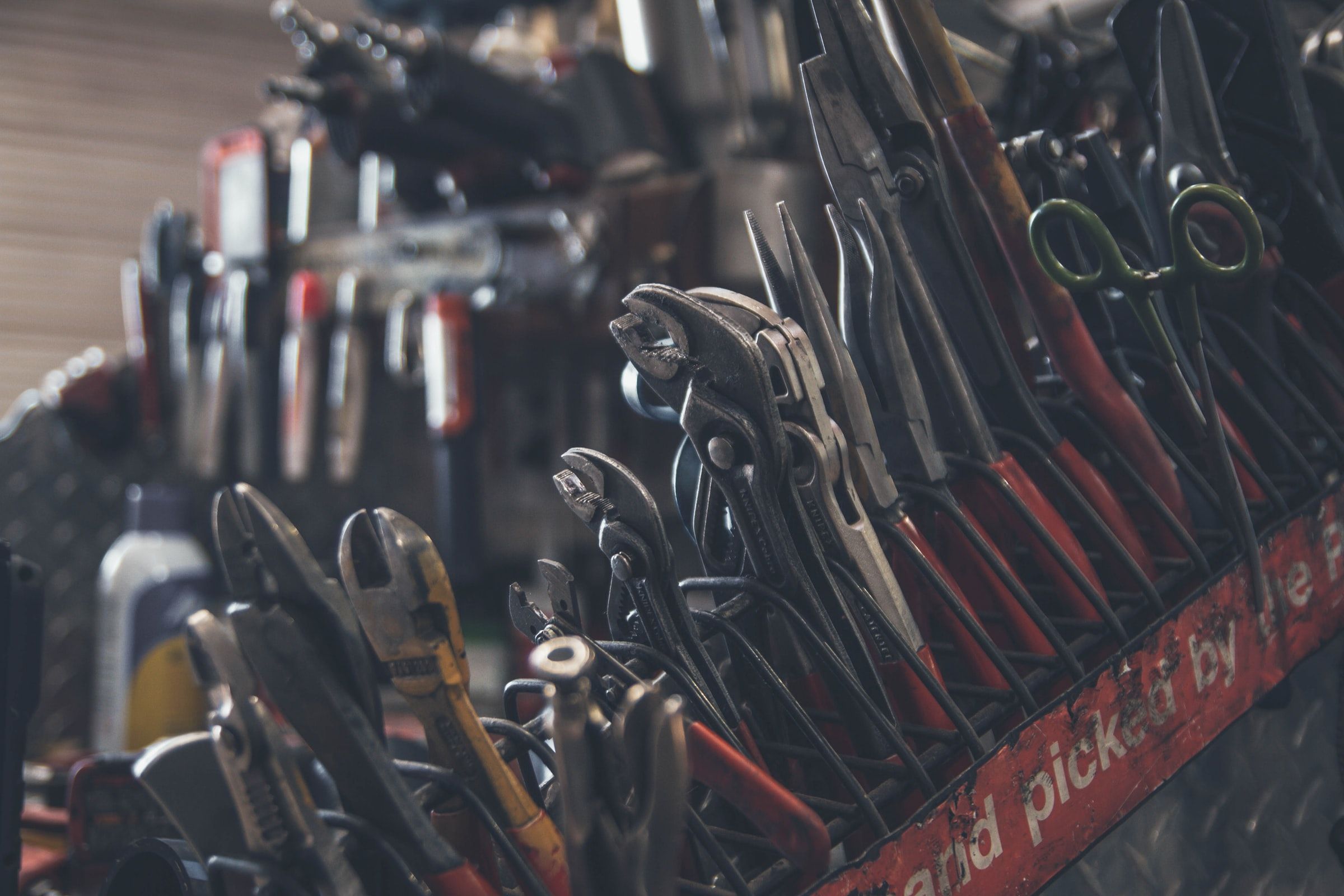 Quote
The success of a project is measured by the quality of people involved and the tools which they use.
- GNC Construction
Services offered by GNC Construction
Kitchen extensions

A kitchen extension is a popular home improvement. Not only does it create extra space but it can also add value to your home at the same time. Kitchen extensions can also be beneficial if you're looking to up-size, but you're not keen to move.

Bathrooms

Renovating a bathroom is the process of replacing the old pipes and fixtures with new and improved ones.

Either that we have to renovate a bathroom or to create a new one you can count on us. Our team can plan, design, and implement all the aspects of this process.

New builds

A 'New Build' is a property that has been built within the last two years.

A two-bedroom house, a shed or a four-bedroom house, you name it and we'll build it. We have the know-how and you have the project, together we're the perfect team.

Refurbishments

Refurbishment is the process of improvement by cleaning, decorating, and re-equipping. It may also include elements of retrofitting with the aim of making a building more energy-efficient and sustainable.

Refurbishment is a big part of our activity due to the desire of our clients to improve their houses.

Regardless of the size of the project, we can plan and implement the steps.

Roofing

Flat roofing - whether your roof is in need of repair or replacement, we can give you honest and professional advice on what your roof needs to give you the look you require.

Roof tiling - our expert team are able to offer a full roof tiling service across London. We assess your requirements to advise on the best possible solution to suit your needs and we work with the highest quality materials.

Slates - with our teams of skilful tradesmen, we are able to offer a fine selection of slate products to suit every application.

Pitched roofing - A pitched roof is a roof that slopes downwards, typically in two parts at an angle from a central ridge, but sometimes in one part, from one edge to another. The 'pitch' of a roof is its vertical rise divided by its horizontal span and is a measure of its steepness.

Plumbing

Plumbing - from combi boilers to system boilers, under floor heating to smart thermostats, GNC Construction does it all.

Leak detection - we'll find and fix the leak in your home before it becomes a bigger problem.

Heating systems - we can install, repair, and maintain all types of central heating systems to keep your home warm.

Electricity

Maintenance - implementing an effective Electrical Planned Preventative Maintenance programme to maintain your electrical installation can help prevent problems arising in the future and help avoid unscheduled breakdowns and repairs.

Rewiring and installations- rewiring your home can be a major project but we aim to keep disruption to a minimum and we will keep you informed every step of the way.

Fault finding - when a fault arises rest assured that we can help, our electricians have vast experience in dealing with electrical faults. We will have you up and running in no time.

Loft conversion

A loft conversion or an attic conversion is the process of transforming an empty attic space or loft into a functional room, typically used as a bedroom, office space, a gym, or storage space.